Professional Biography of Frank P. DiPrima
Summary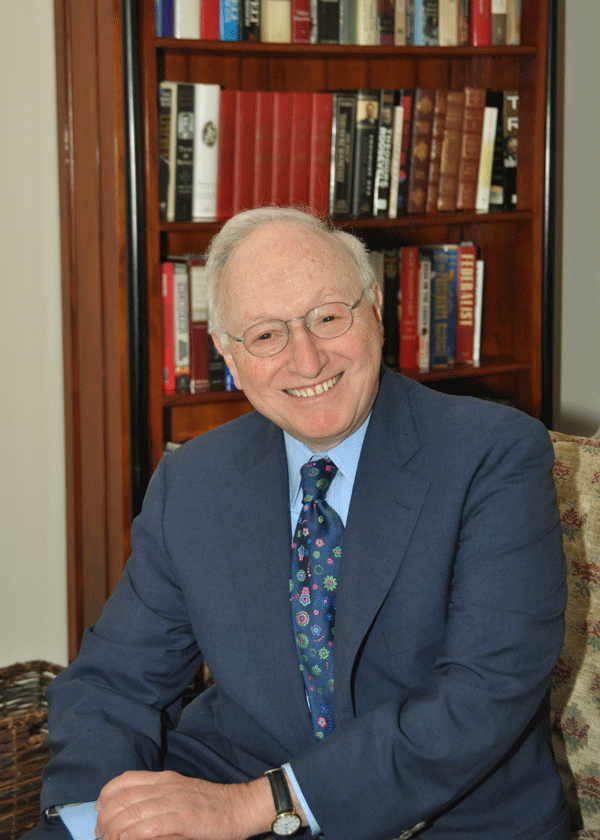 I dedicated two decades to representing corporations as a house counsel and general counsel. Next, I served as a COO and CEO of public and private companies for about a dozen years. Now, I represent plaintiffs whom I believe are victims of unfaithful corporate insiders or unfair use of corporate power. I am a graduate of Cornell University and Columbia Law School.
---
Chronology
2000 to Present: Law Office of Frank DiPrima, P.A. (NJ): Represents plaintiffs in suits challenging breaches of fiduciary duty by corporate insiders, breaches of duty to corporations by their accounting firms and other third-party advisors, unjust enrichment of insiders, and business fraud. (See Description of Practice and Judicial Decisions sections of this website.)
1997 to 2000: Law firm of DiPrima & Hoffman (NJ).
1994 to 1996: GenDerm Corp.(Pharmaceutical): CEO.
1990 to 1994: Western Publishing Group, Inc. (NYC): President, COO & Director of publishing and games company. Western was the nation's largest publisher of children's books.
1987 to 1990: Thompson Medical Company, Inc. (later called Slim-Fast Foods Corp.) (NYC): Chief Operating Officer of this NYSE, later private, company. During these years, company grew from $140 million to $1 billion in sales.
1984-1987: Jeffrey Martin, Inc.: Chief Operating Officer of this publicly traded consumer products company.
1983-1984: Clapp & Eisenberg (Newark NJ): Partner, chair of Corporate Department.
1978-1983: Playboy Enterprises, Inc. (Chicago): Senior Vice President & General Counsel.
1969-1978: Schering-Plough Corporation(NJ [1969-1971 and 1976-1978] and Memphis TN [1971-1976]): Corporate Vice President and Associate General Counsel, and Chief Legal Officer of Plough, Inc.
1965-1969: Merck & Co., Inc. Attorney.
1962-1965: Federal Trade Commission (NY): Attorney.
1961-1962: U.S. Army: Private First Class!
---
Education:
Cornell University, A.B. 1958.
Columbia Law School, J.D. 1961.
---
Memberships and Publications
Bar Admissions: New Jersey, 1984 (active). New York, 1963; Tennessee, 1972; and Illinois, 1983 (inactive).
DiPrima's leadership of Playboy Enterprises Law Department was the subject of case study in Harvard Business Review, Managing Your Lawyers, Chayes, Greenwald and Winig, Jan-Feb 1983.
In 1970's, while at Schering-Plough:
Published seven articles on food & drug law and the law of advertising.
Chair, Subcommittee on Cosmetics Law, ABA (1969-1973).
Lectured at NYU Law School and Practicing Law Institute.
---
Trade Association Responsibilities
Non-Prescription Drug Manufacturers Assoc. (renamed Consumer Healthcare Products Assoc)
Board of Directors, 1975-1978, 1986-1990, 1995-1996.
Chairman, Government Affairs Comm., 1974-1976.
Chairman, Trade Regulation Rule Task Force, 1975-1978. Organized and led multi-disciplinary industry-wide task force that successfully defeated two FTC proposed rules that would have crippled the advertising of non-Rx drugs. Managed industry's participation in these two huge rulemaking proceedings, and achieved total victory.
Chairman, two industry task forces monitoring FDA's review and approval of over-the-counter drugs (1972-1976).
Toy Manufacturers of America. Member, board of directors, 1992-1994.
Home | My Practice | Biography | Judicial Decisions | Publications | Contact |